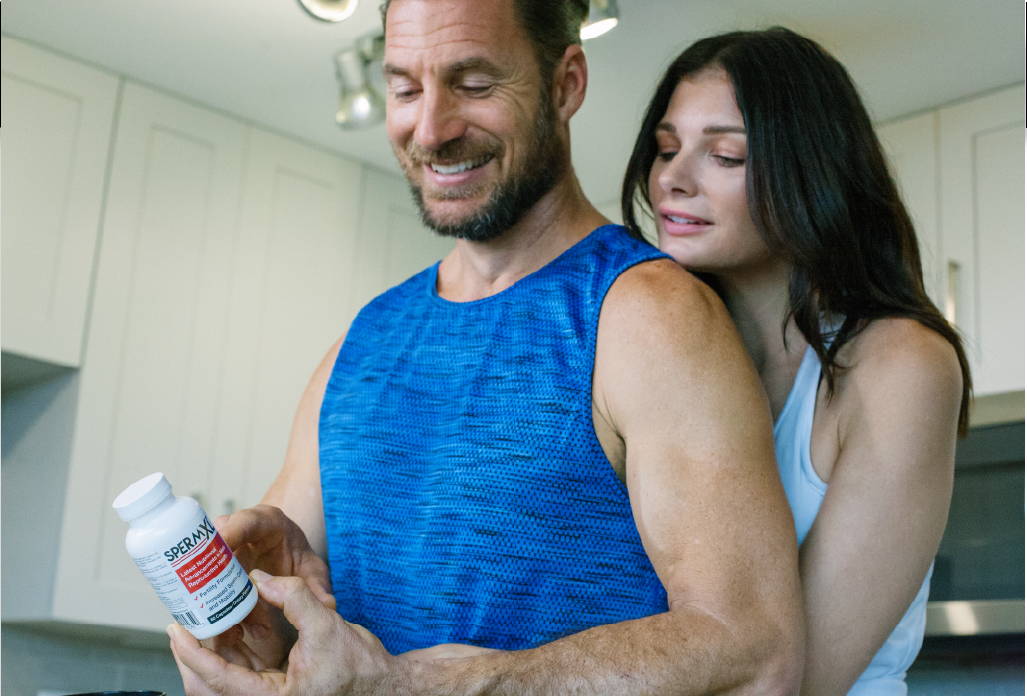 SpermXL has been scientifically developed to assist in the natural improvement of sperm count and mobility.
Ingredients in the SpermXL's proprietary formulation may enhance overall male healthy function.
Key markers are the enhancement and restoration of healthy sperm count per ejaculate and improved sperm mobility guided to the desired target.*
Click on the links below to learn about how each ingredient in Sperm XL
is beneficial to male fertility, both sperm health and improved libido.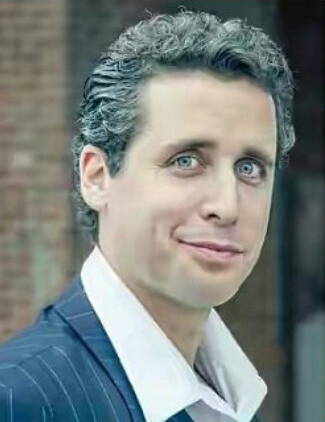 Celebrity User / Spokesperson

Ari Nagel is a 42 yeas old maths professor turned sperm donor from New York. Dubbed "Mr Sperminator", the American left fans and presenters completely baffled on the ITV breakfast show as he appeared on a live video link to talk about being a dad with 24 different women - many of whom are lesbians starting their own families and cannot afford hefty fertility clinic fees.